What I DO
Admin Support
Photo Editing Services
Ghost effect/Neck joint service
Why Me
I am a professional freelance Graphic Designer, Web Researcher and Data Entry Specialist from Banlgadesh. I am a top rated freelancer on UPwork, Best Seller on FiveSquid and level one seller on Fiverr. Most of clients are repeated or long term. I love to play with colors. I am a passionate designer specializing in Abstract and Pattern Design. Some of my creative work been featured on many places (ex: "Novotel Tour Eiffel, Paris, Elan Hotel, LA").
Professional Service
Quality work and on time delivery is my priority. I alway try to stay updated with latest technologies and skills.
Friendly Communication
I am always easy reach or communicate. I try to response for any kind of queries almost immediately.
Client Satisfaction
Client satisfaction is my first priority. I do strive to exceed expectations consistently.
Featured Work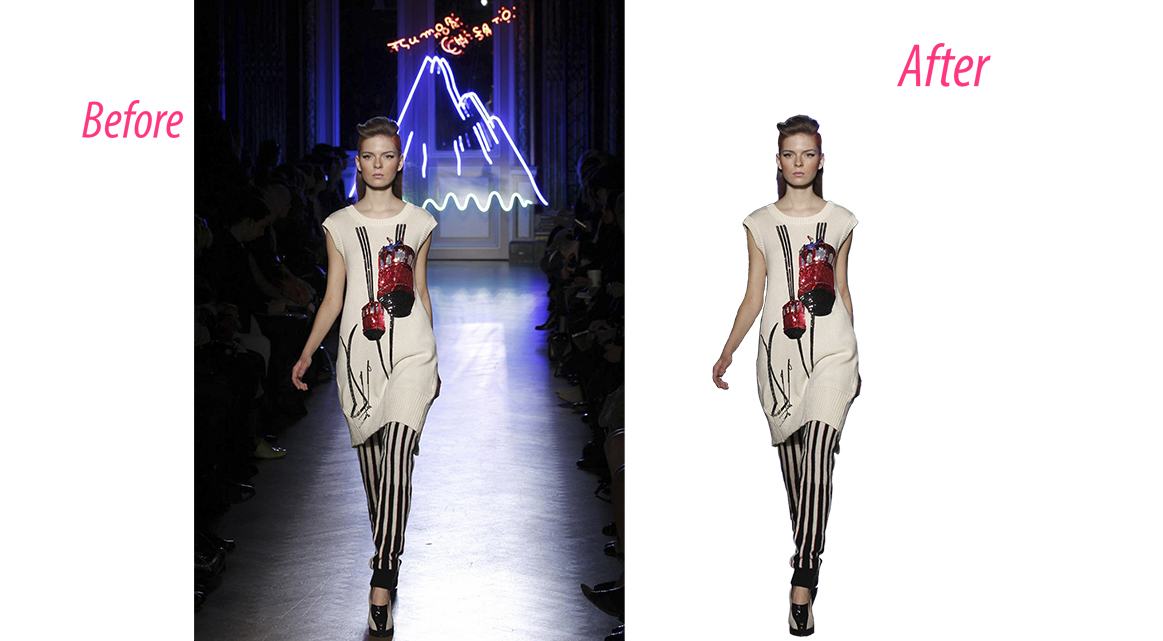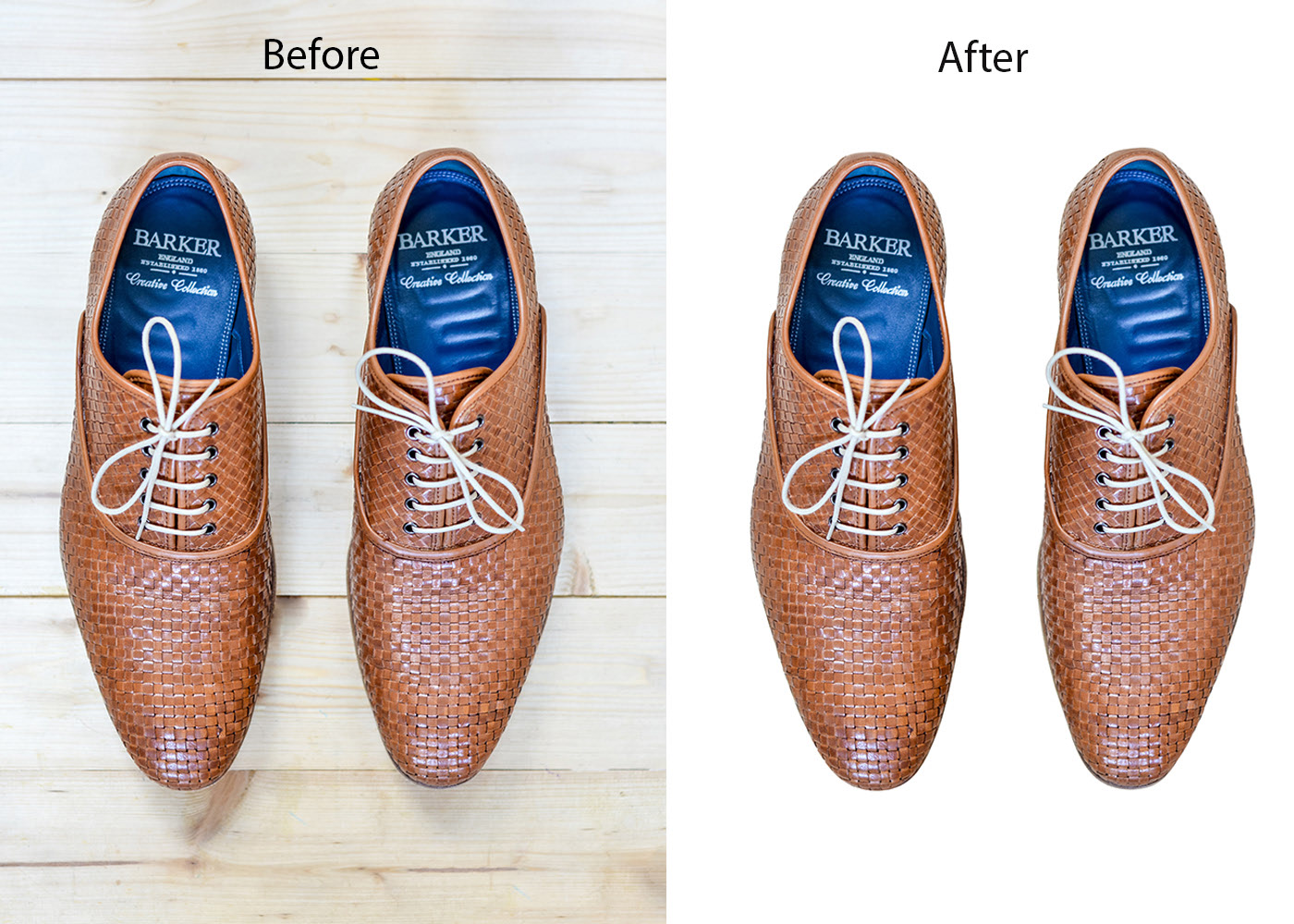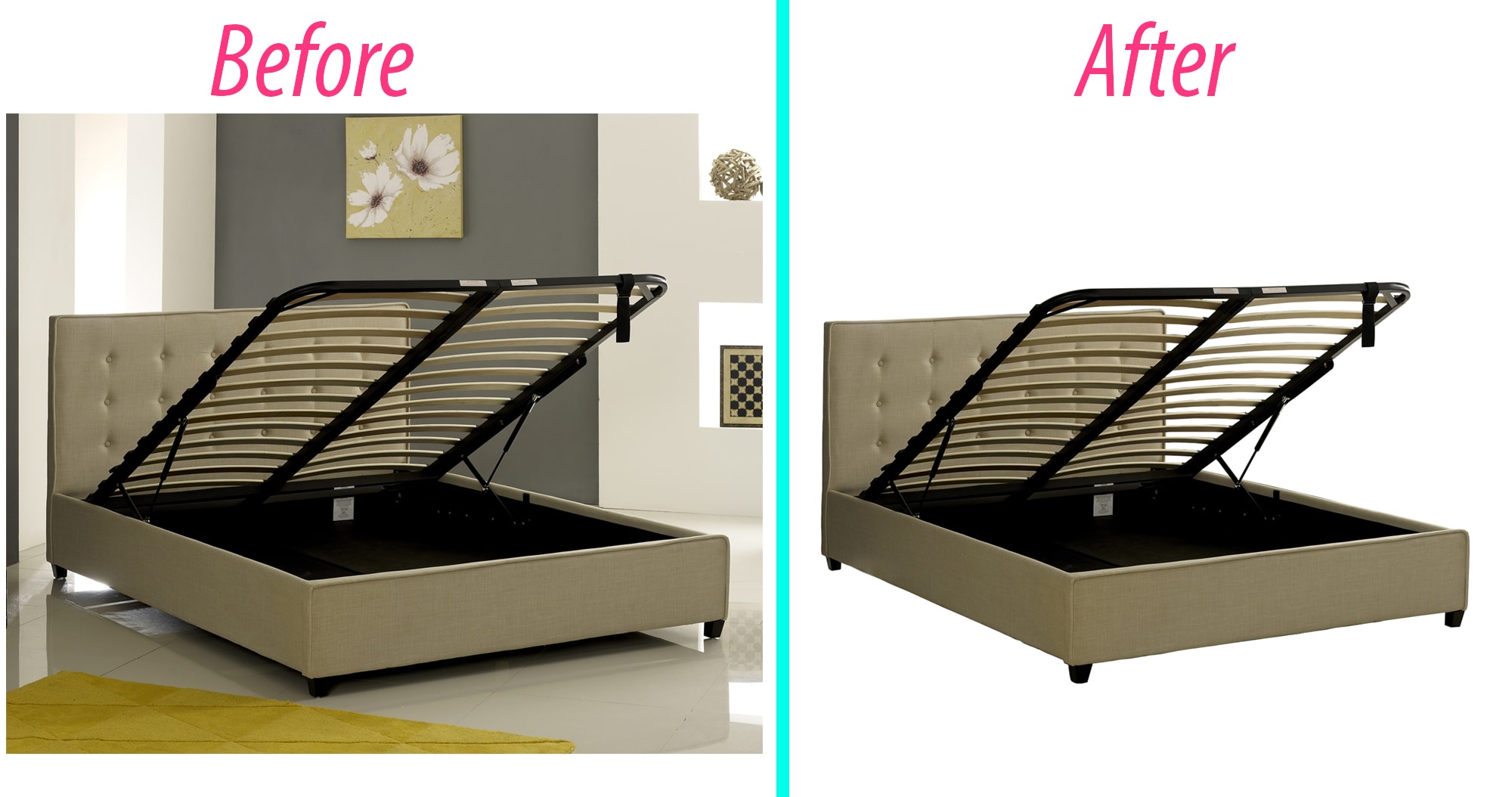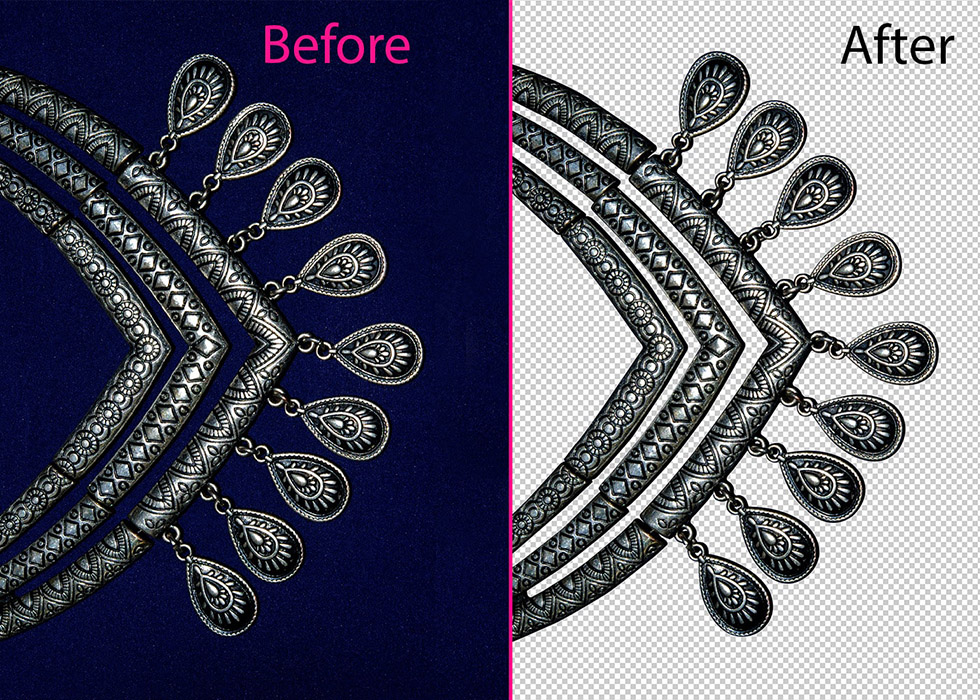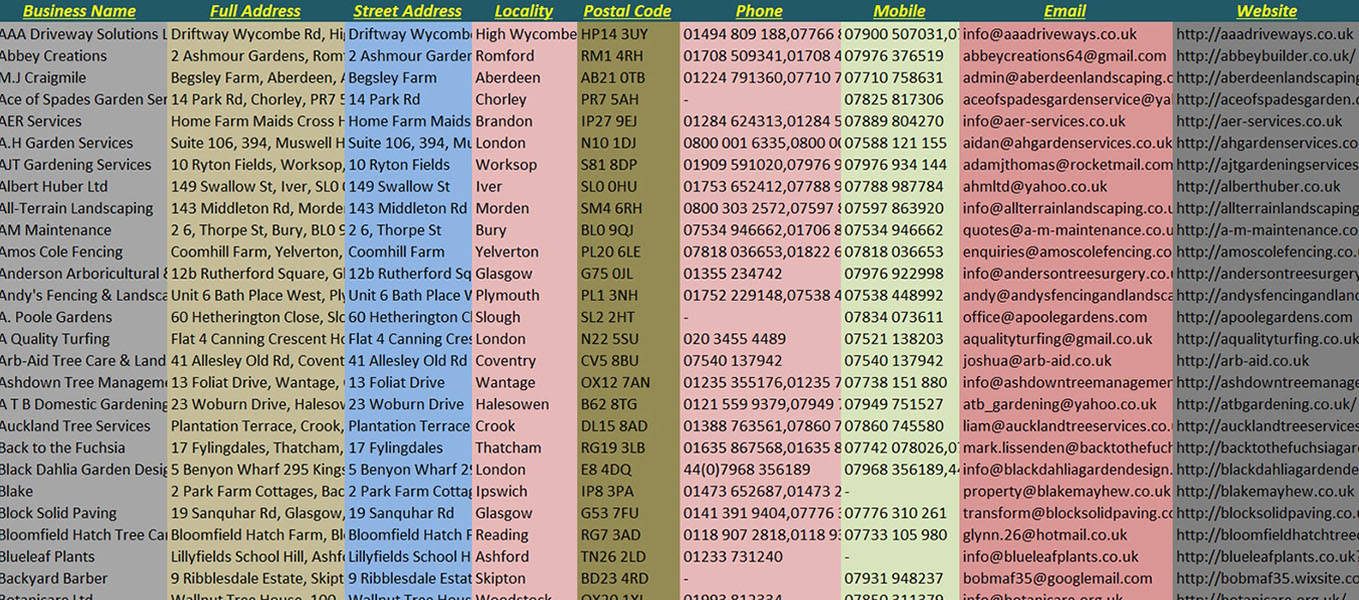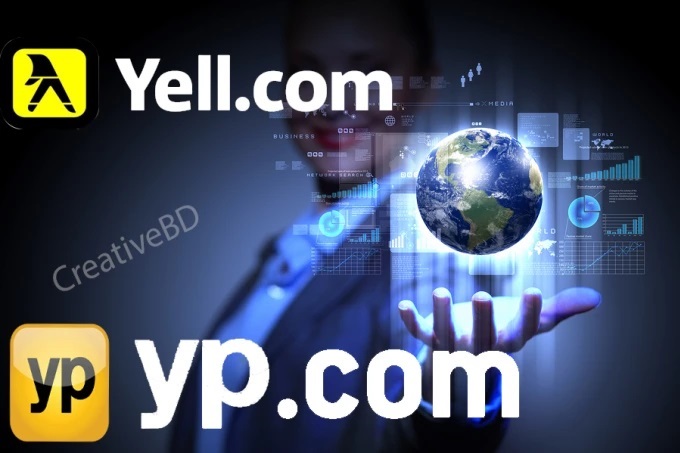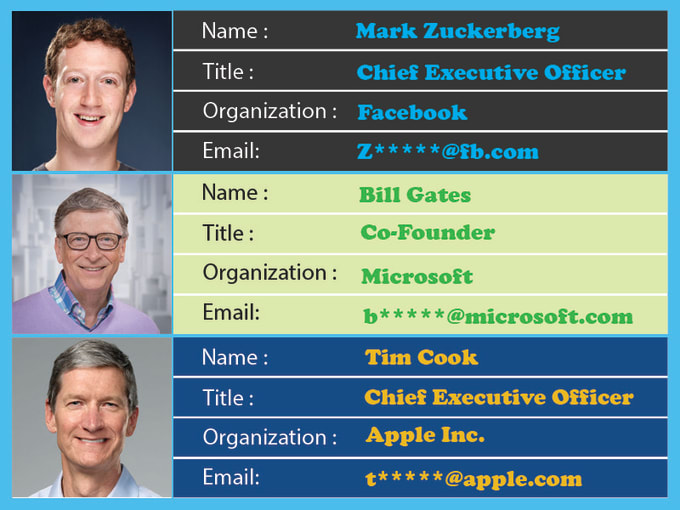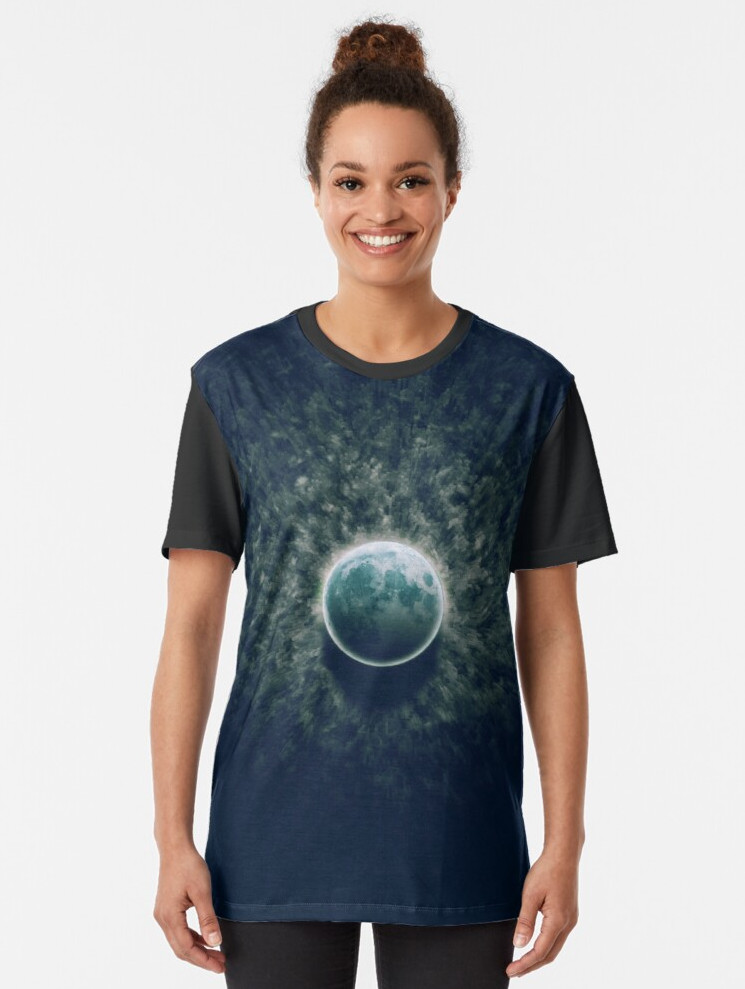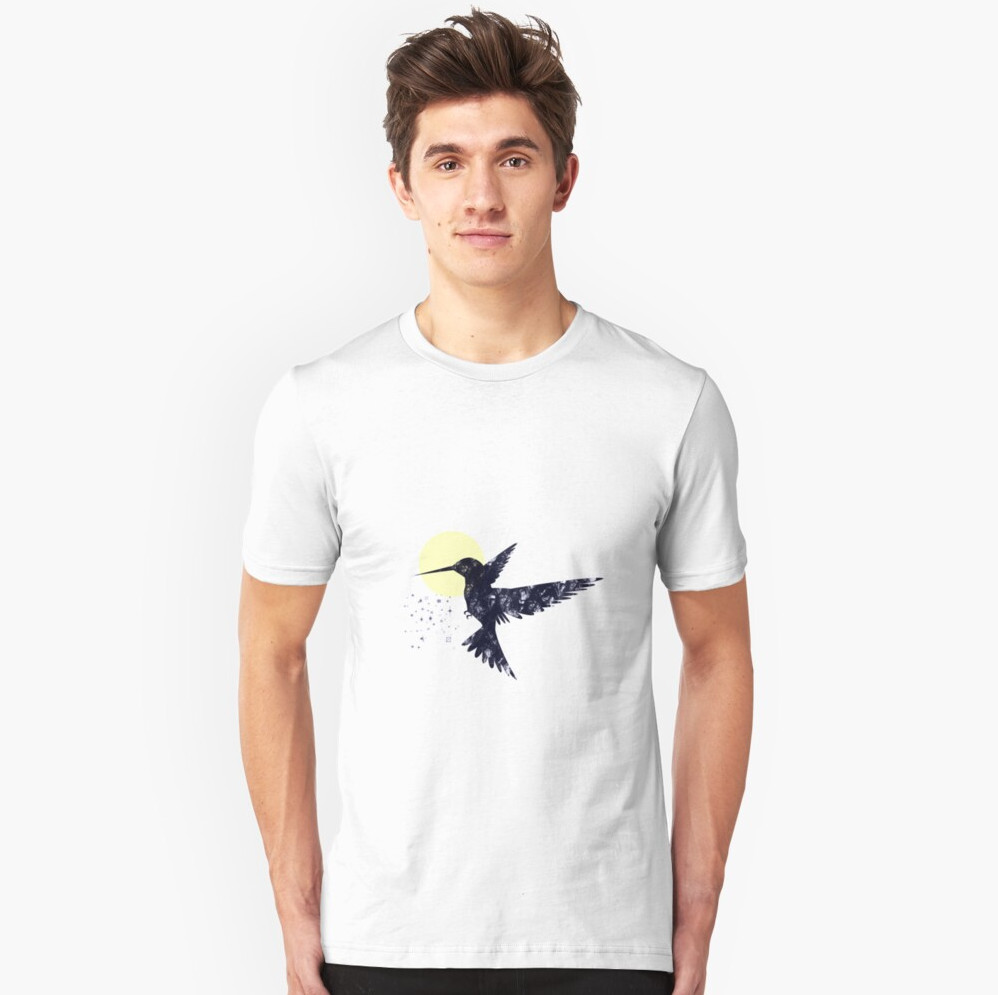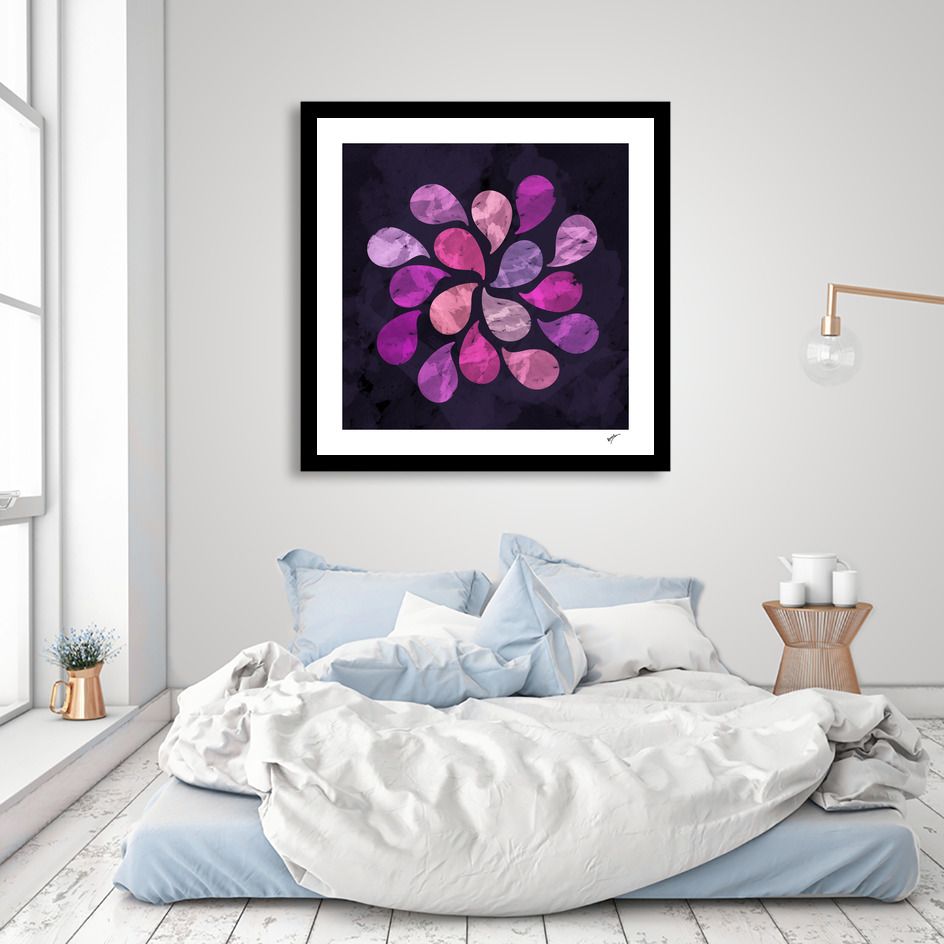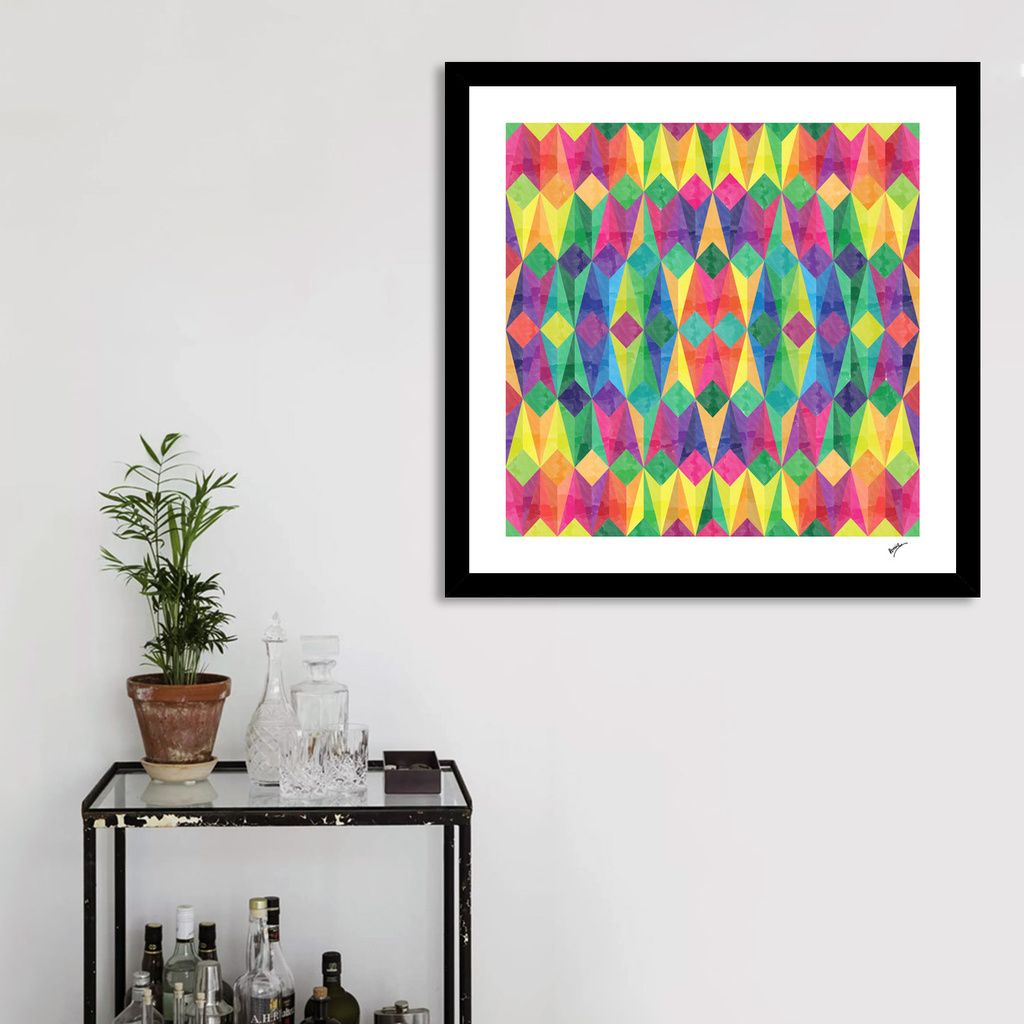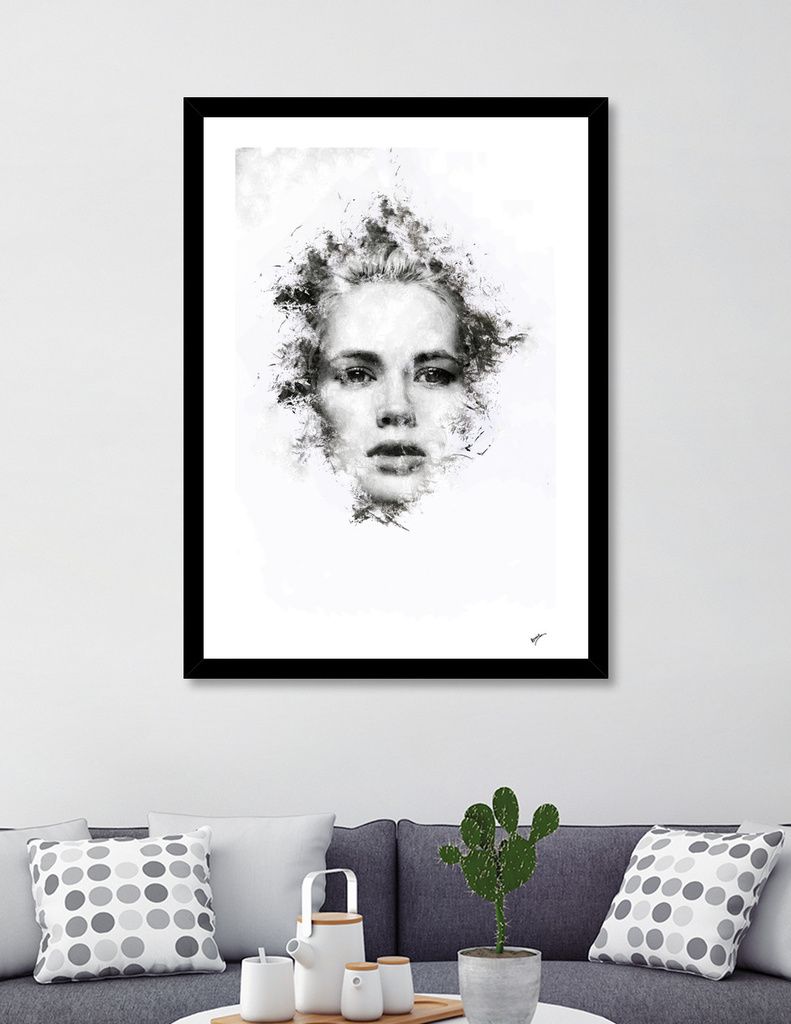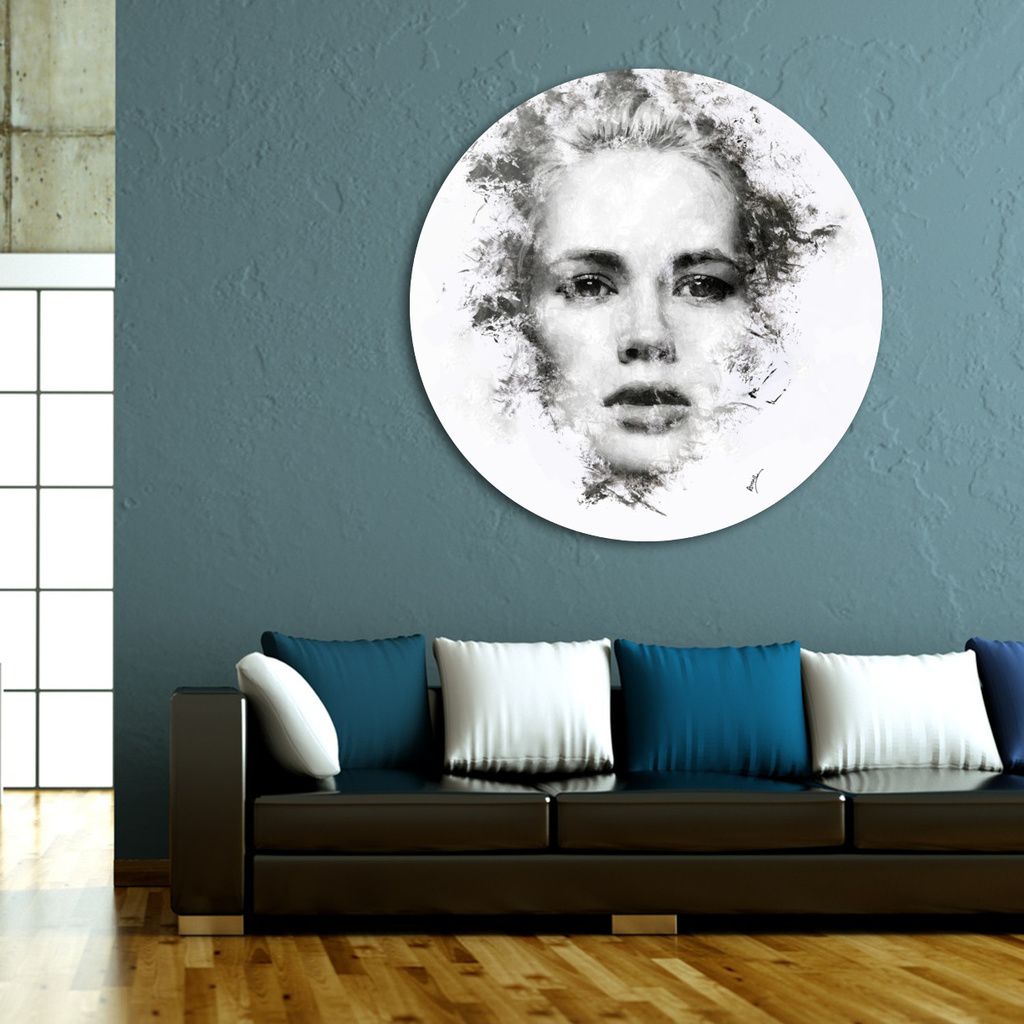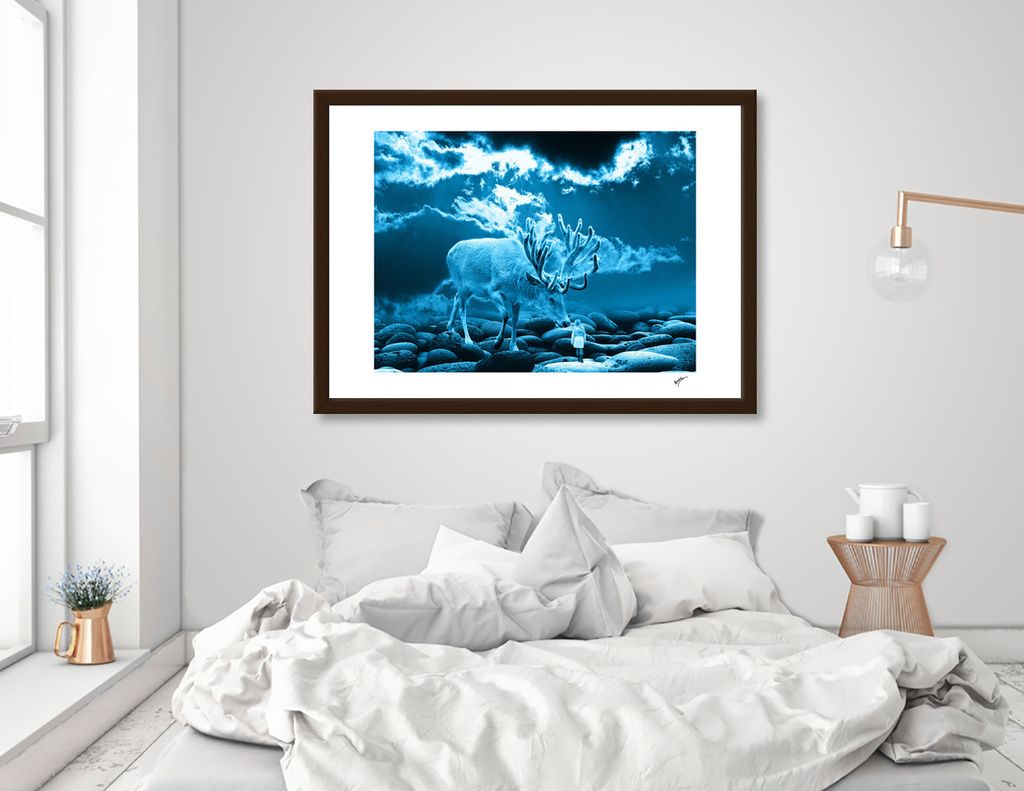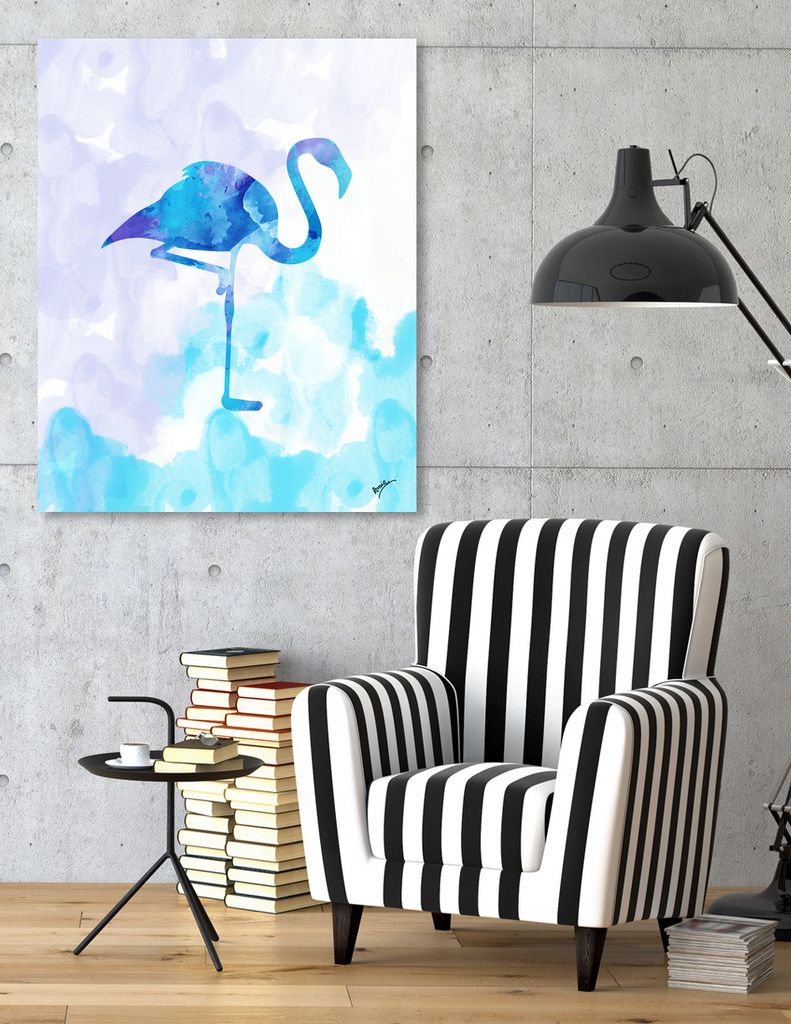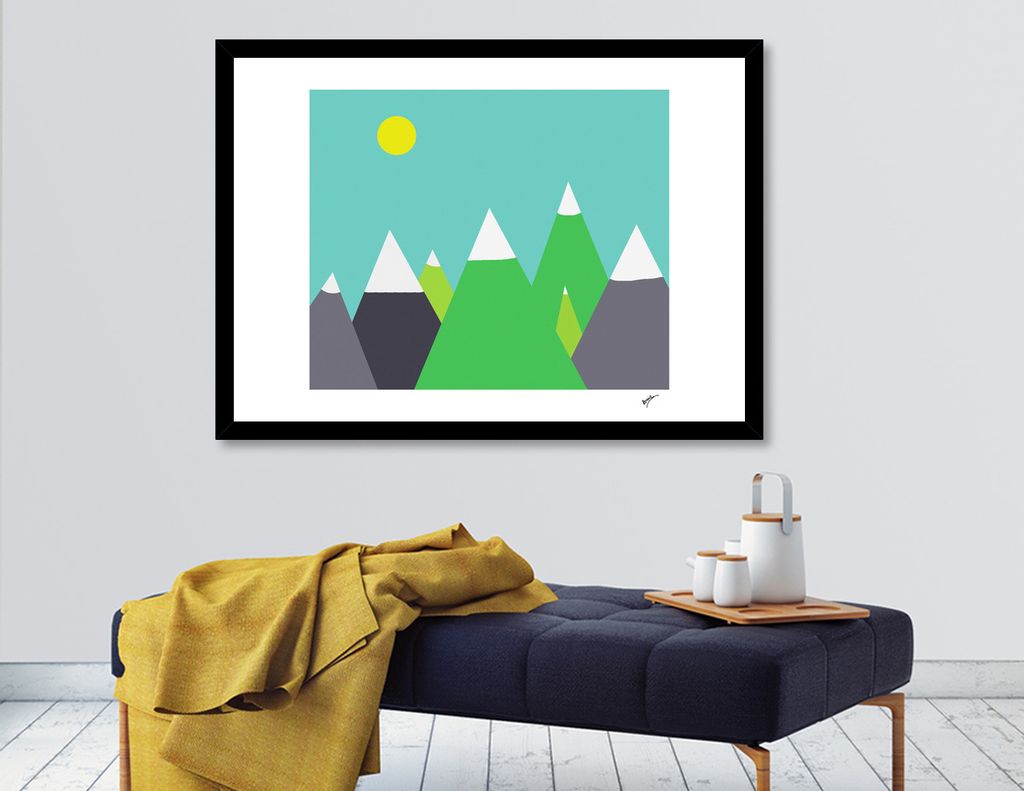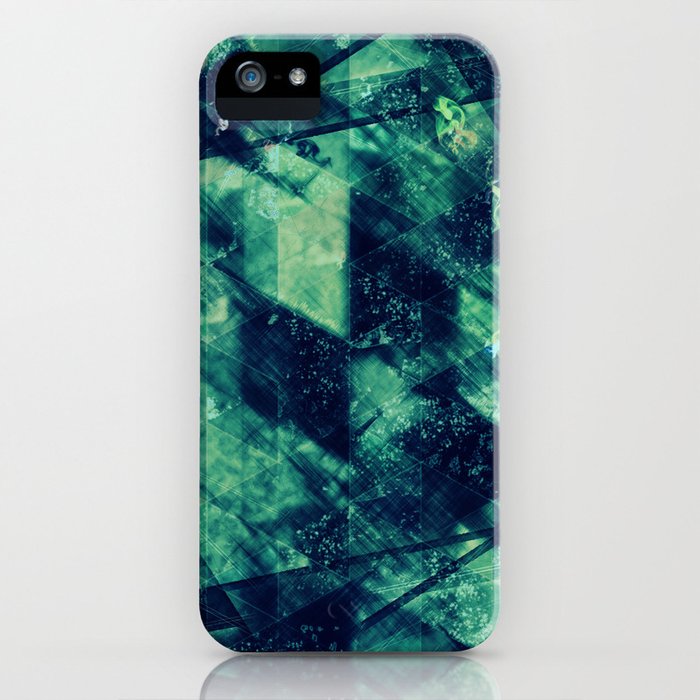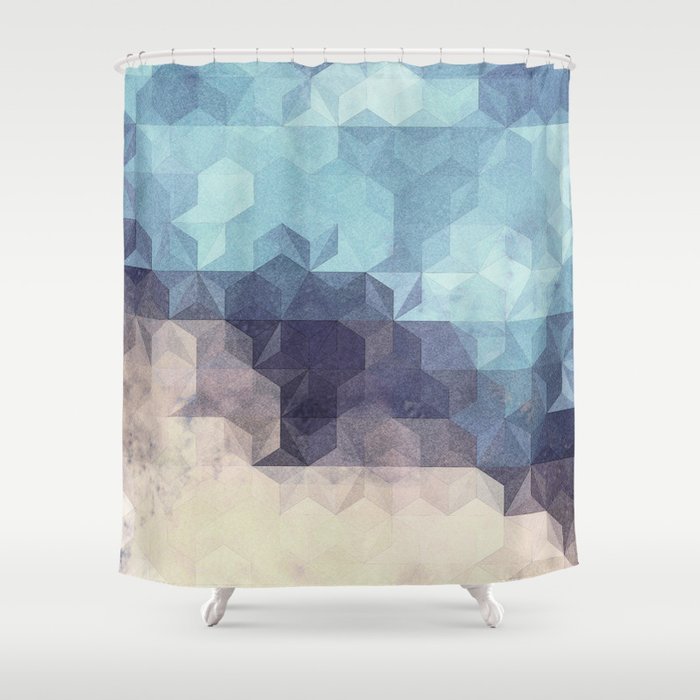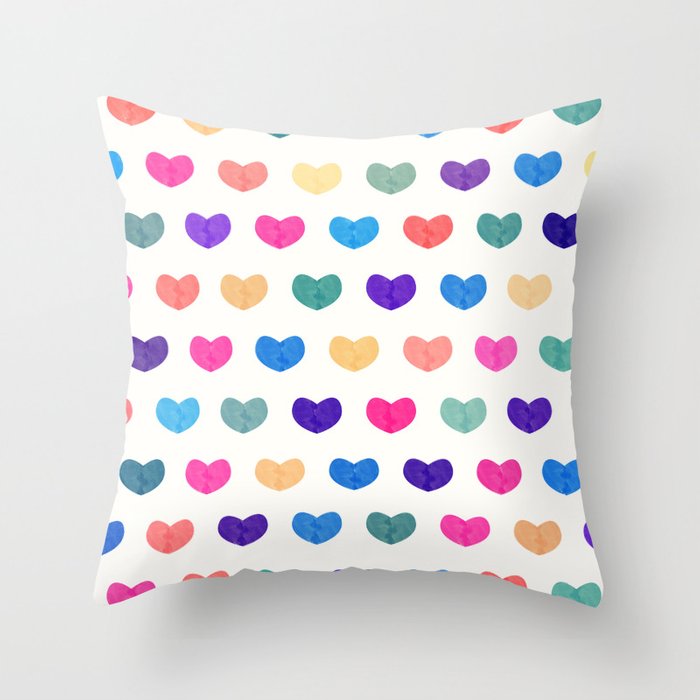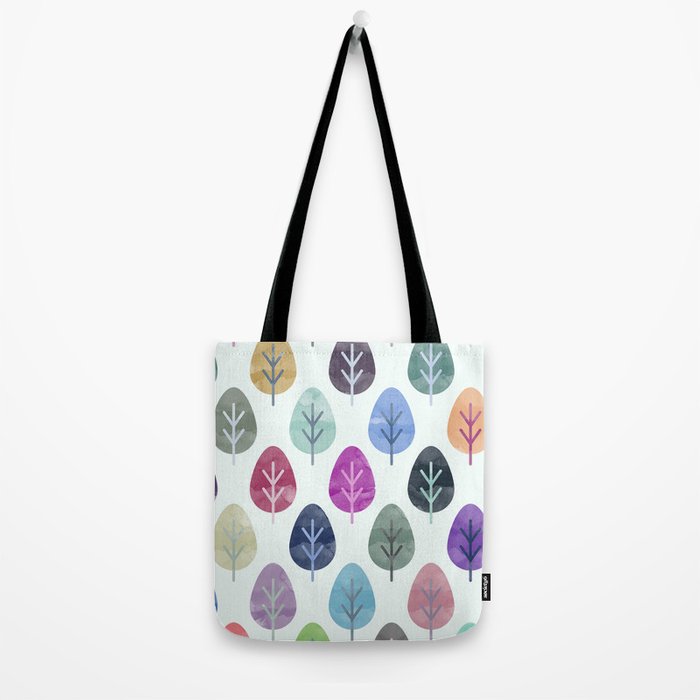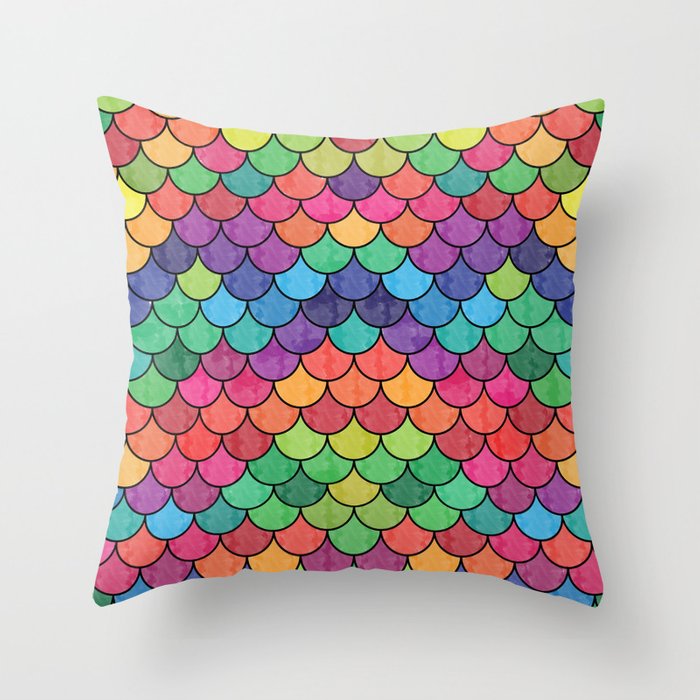 Testimonials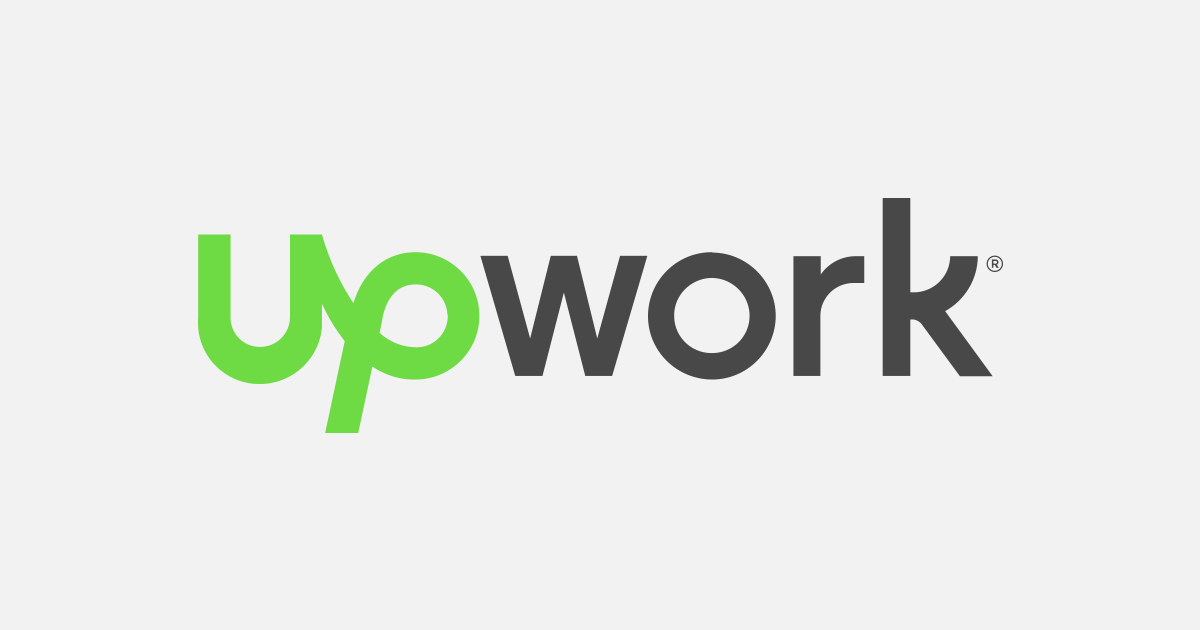 Chris Foster
This seller is AMAZING! Really cannot fault him at all and have used him for MANY jobs. Prices are fair, communication is awesome and work done both to best standard physically possible and always on time! HIGHLY RECOMMENDED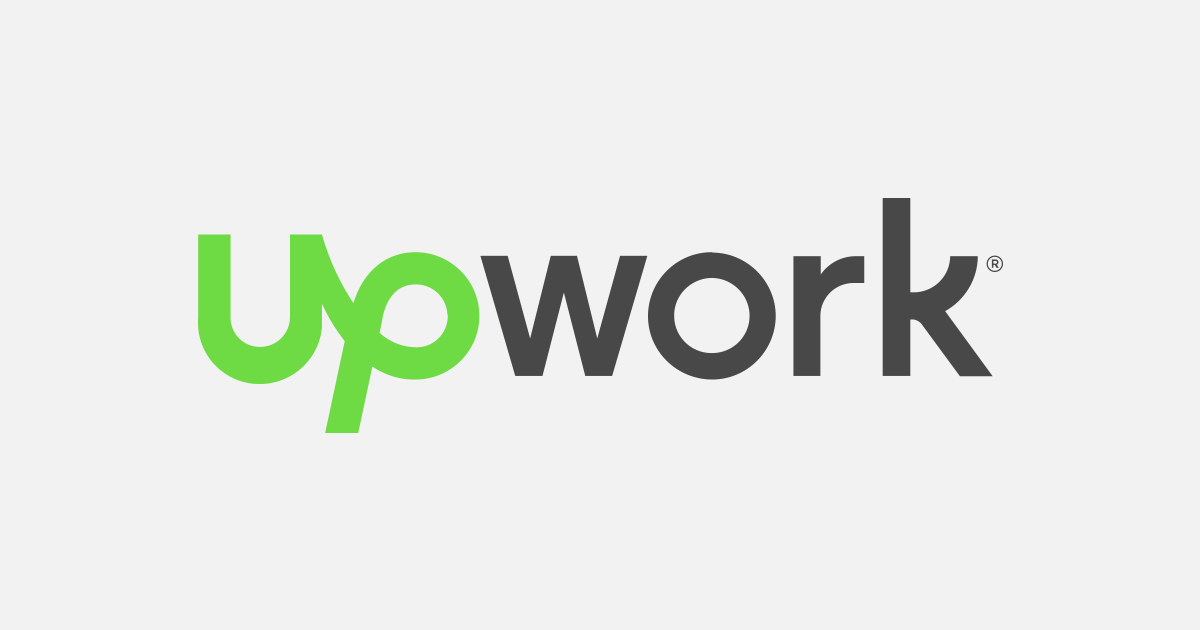 Riley
Excellent work, would highly recommend this guy! went above and beyond what I expected. Thank you!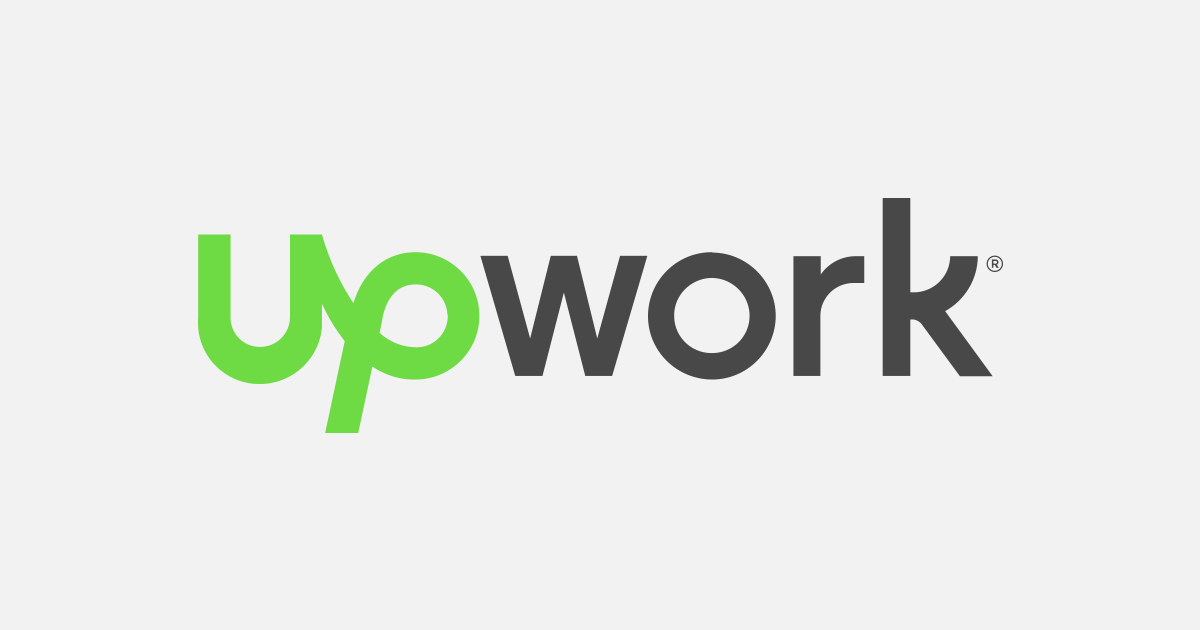 Ricky Ward
Mostafa is very fast at his work, quick to reply and send the final copies. Will work together again.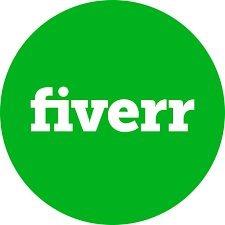 Corban Blampied
So fast and the quality of work was exceptional. Very happy with the outcome after I asked for some extra changes, these were made straight away.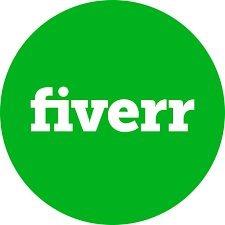 Liam Flaherty
Dedicated and hardworking. An awesome team member. Thanks